Participate in a show or a conference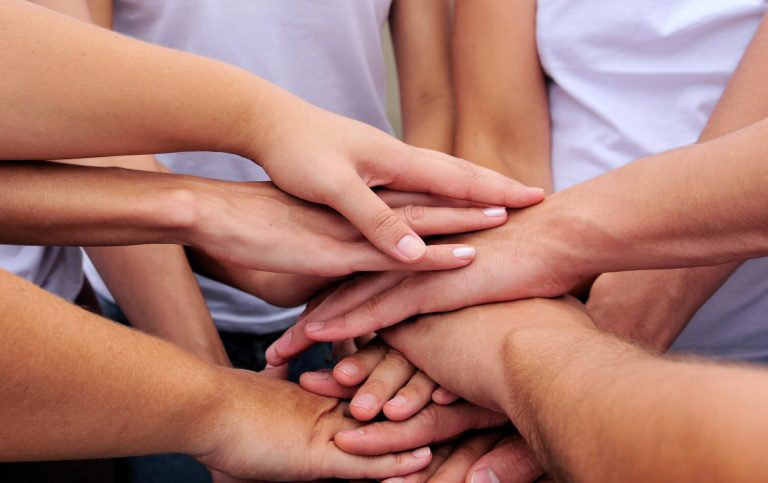 All year long, you have the opportunity to get involved as a volunteer in actions that contribute to the development of awareness of your NGO.
From the organisation of a conference to a stand animation during an exhibition, including the participation in an event or opening a regional office, there are plenty of activities  !
Follow the Rangel's training
You can become a Rangel, that is to say help our staff in training and coaching operations in private reserves and national parks in Africa.
You start with a three days selection camp in France and then, depending on the places available in our operations, you support us in the bush for a probationary training and action of at least 3 weeks.
Adopt an Elephant or a Rhino
We have two adoption programs in process. The first one concerns elephants in Burkina Faso area, the other one regards rhinos in a Namibian reserve.
We stopped now these two programs because we are working on the establishment of a better follow-up information for "adoptive families".
Feel free to leave us a message if you are interested in these programs in such a way  that we can contact you when it will be fully operational.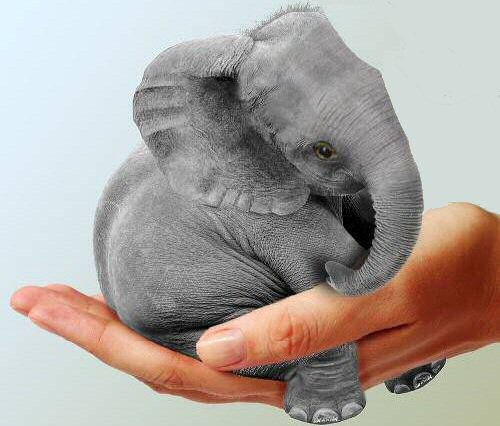 Meet the namibian Wildlife
Wildlife Angel offers you to join us for an extraordinary travel with the team members.
So you'll discover a fantastic country, Namibia, and you can approach wildlife more than anyone else. You'll even have the opportunity to share the daily life of an anti-poaching team.
The adventure of your dreams !