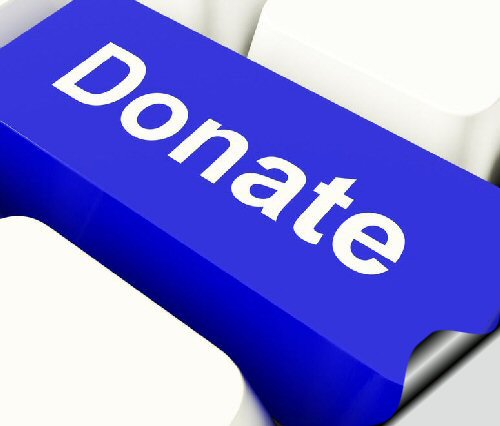 One useful gift to go step by step
Because without you, the fight is lost !
Because today the government does not give money to NGOs that are not "multi-national" !
Because today the European countries and the European Commission announced huge investments in the field to fight against poaching and …
Because when we go on the pitch, in the concessions of Burkina Faso, areas of Niger or Benin, state concessions in Namibia, ... operators struggling against poaching do not see all those subsidies that have yet been paid !
It is through your donations that the fight will be won and that we will proof to the financial powers that we can save biodiversity by relying on ourselves !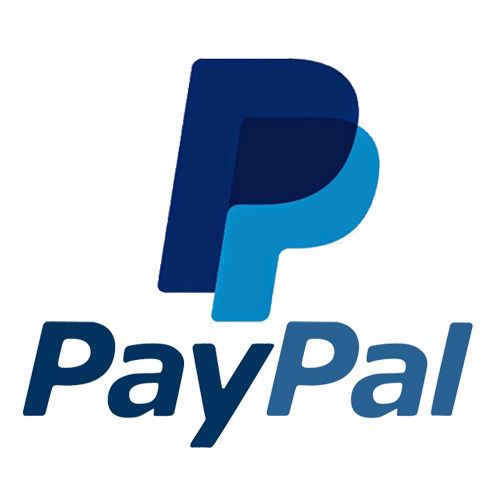 Payment by Paypal
Payment by Check
Please send a check to our address: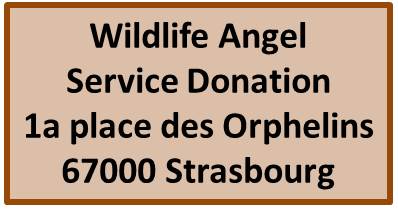 Wildlife Angel team thanks a lot for your donation and your involvement.
Be assured that your financial contribution will help us to achieve our goals!